Leaders in Magnetic Solutions
You Imagine It,
We Make It
More than 29 years of experience in magnetic solutions
Magnetika Saiffe is a dynamic manufacturing and engineering company specializing in neodymium magnets, magnetic components and magnetic solutions.
Our facilities provide design, manufacturing capabilities and internal tools that our customers rely on to support their business.
We have the largest stock and assortment of magnets in the country.
MAGNETIC ASSEMBLY AND SOLUTIONS
Permanent magnets can be used in magnetic systems such as low-speed torque motors, starter motors, sensors, magnetic thrust bearings, etc. Our magnetic material, machining, mechanics, engineering and design engineers have the ability to withstand any challenge in magnetic applications.
DESIGN AND SELECTION OF PERMANENT MAGNETS
According to the detailed and special requirements of customers, we can provide a one-to-one neodymium magnet design and a brand selection, we provide you with the most reasonable magnetic solution with the most reasonable cost performance.
We provide the perfect magnetic solution for all the needs of your industry.
Magnetika applied to the industry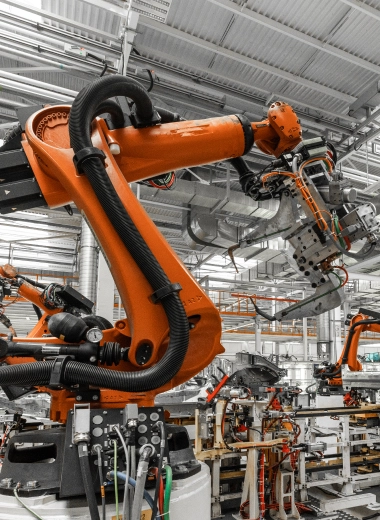 With the development of intelligent manufacturing, neodymium magnets will take advantage of new opportunities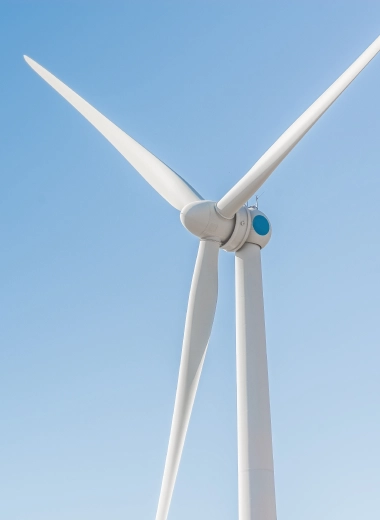 Nano coating, low-weight magnet technology, to solve the problems of the wind energy industry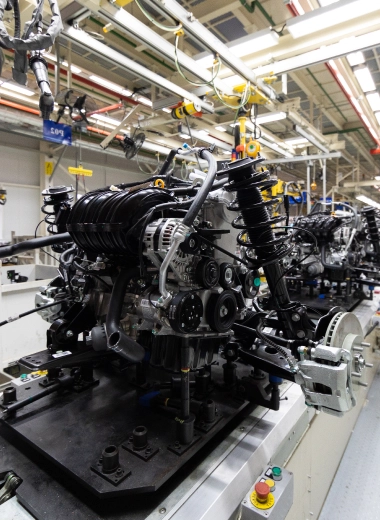 Unique technology and flexible management system, focused on product traceability
Do you need advice for your project?

We are experts in magnetism!